Archive for the 'Giveaways' Category
I'm trying to spread the word on Facebook about Ember's Fire (Book 2 in the Standish Clan trilogy), and you can help! Just share the pinned post at the top of my Facebook author page. Everyone who shares will be entered for a chance to win an autographed copy of Ember's Fire and a pretty beaded bookmark.
Find the post here. It's the top post.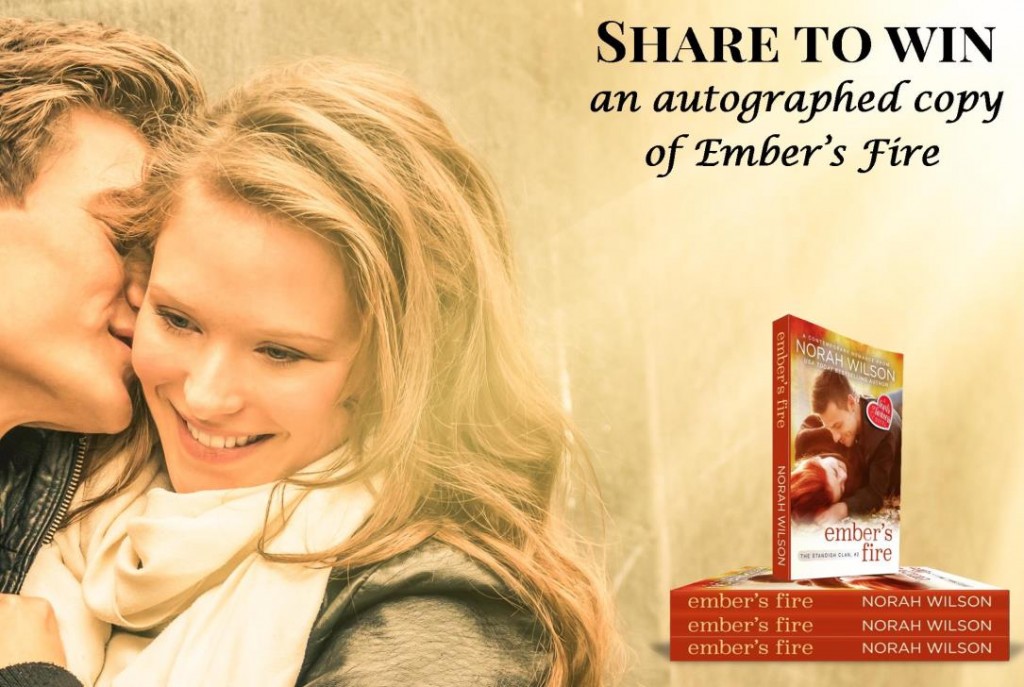 I'm giving away ten (10) copies of Promise Me the Stars, Book 3 in the Standish Clan trilogy. Hop on over and enter for a chance to win! It's open to readers in the US, Canada and the UK.
I'm giving away ten (10) print copies of A Fall from Yesterday on Goodreads. Enter for your chance to win! Not a member of Goodreads? You don't know what you're missing! Here's a link that tells you a bit about it, and how to use it. Once you've joined, you can check out this and other giveaways of print books. There are tons of them! Obviously, there are always lots of people vying for the free books, but you in the words of the inimitable Steve Forbert, you cannot win if you do not play.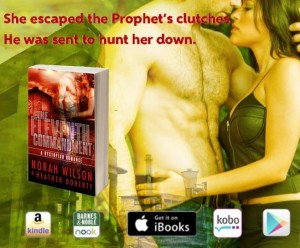 If you haven't yet read The Eleventh Commandment (A Dystopian Romance), or would just like to have it in print, I'm giving away two copies on Goodreads. The giveaway opens  July 16 and runs through August 6, 2015. It's open to readers in the US, Canada, UK, Australia and New Zealand.
Click here to access the Goodreads giveaway page, and click Enter Giveaway. Super easy!
Good luck!
It's hard out here for a pimp … er, an author.
Which is why I'm giving away free ebook copies of Covering Her Assets for the first 25 readers who agree to review the book. One of the factors that goes into Amazon's inscrutable algorithms is the number of reviews a book has, and of course, the average star rating. Thus it's in my interest to get some reviews up for this puppy while it's still relatively newly published. Naturally, I'm looking for readers who enjoy cozy mystery and who aren't offended by irreverent humor or the occasional cuss word. 🙂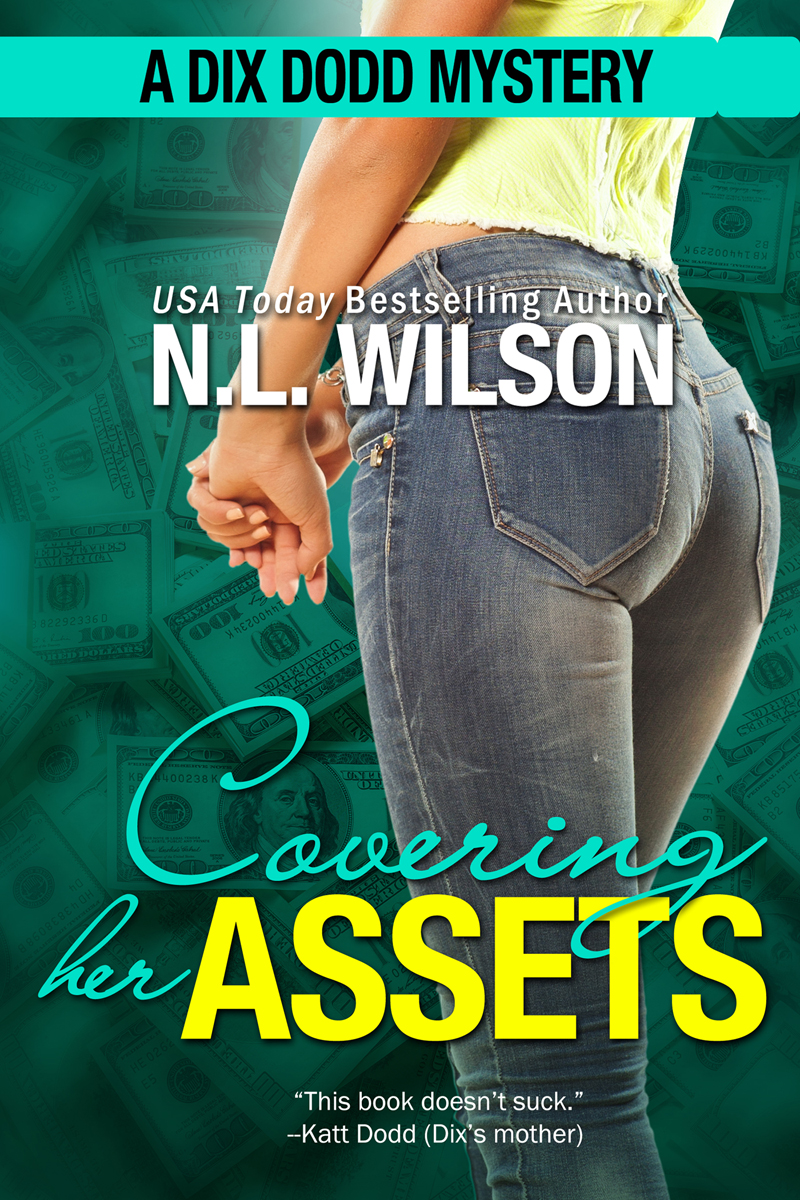 I'm doing the read-to-review giveaway (or R2R, as we cool people like to call it) through Choosy Bookworm, so contact them, not me. They will compile the names (maximum of 25) and send the list to me. I will then contact the readers on the list to ascertain preference (EPUB or MOBI) and send the book winging off to them.
Sound like something you're interested in? Great! Go request it from Choosy Bookworm.