The newest Dix Dodd mystery will be out near the end of July or early August, but there's no reason we can't share the cover and blurb. What do you think? Are you excited for it?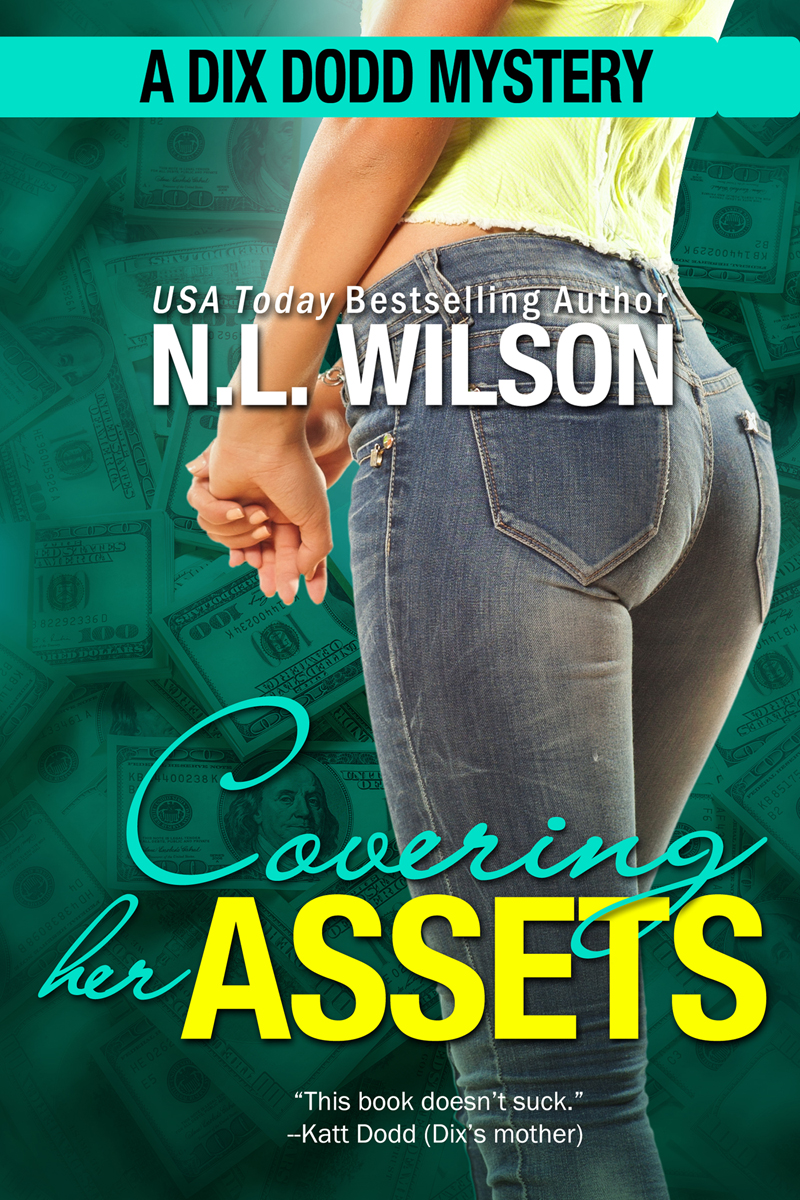 As gigs go, this is a juicy one. Getting paid to hang out in a mansion.

Okay, there's a little more to it than just hanging out. Dylan and I have been hired by the ever enterprising Elizabeth Bee. Elizabeth, who'd recently snagged herself a rich octogenarian husband in the person of motel-mogul Hugh Drammen, fears someone is trying to harm her new meal ticket … er, precious Hugh-Bear. They'll succeed over her dead body. She intends to keep her hubby alive and well for a good, long time. Or at least until the pre-nup clause kicks in two years down the road, vesting her with a cool two mil. That's where Dylan and I come in, to figure out who's out to harm Hugh, and to keep him safe until we do.

Of course, Elizabeth doesn't want any household members to know we're private investigators, so we'll be going in under cover, me as the young Miss Bee's very attractive and youthful-looking mother recently returned from abroad (I can't believe she talked me into that!) and Dylan as my boy-toy. Just to spice things up, we'll be bringing Mrs. Presley along with us, in the role of Elizabeth's "loving" nanny.

Yep, it's going to be a blast! Elizabeth can rest easy knowing we're covering her assets.