Archive for January, 2012
Phew! I feel like I've just completed a marathon. Sadly, it didn't involve any physical activity, which I really, really need to focus on. Rather, it involved still more hours in a chair as I browsed stock photo sites and conferred with my cover artist (the talented and very cool Kim Killion, of Hot Damn Designs).
Are the covers perfect representations of my characters from each of those three stories (and the novella)? No. In my experience, a cover is never perfect. Her hair is a little too wavy/straight/long/short, he's a little more/less muscular than I intended him, etc. But what they do do, I think, is capture the tone/mood of the series collectively. Individually, I think they each reflect something true about the relationship between the hero and heroine. And I'm thrilled with them! Here they are for your viewing pleasure.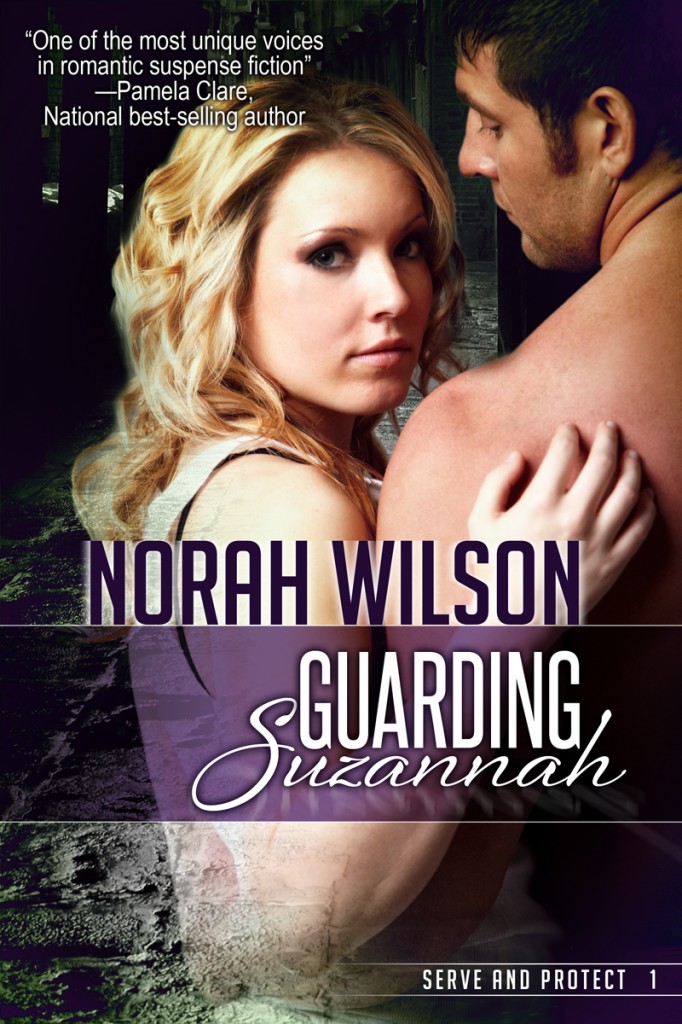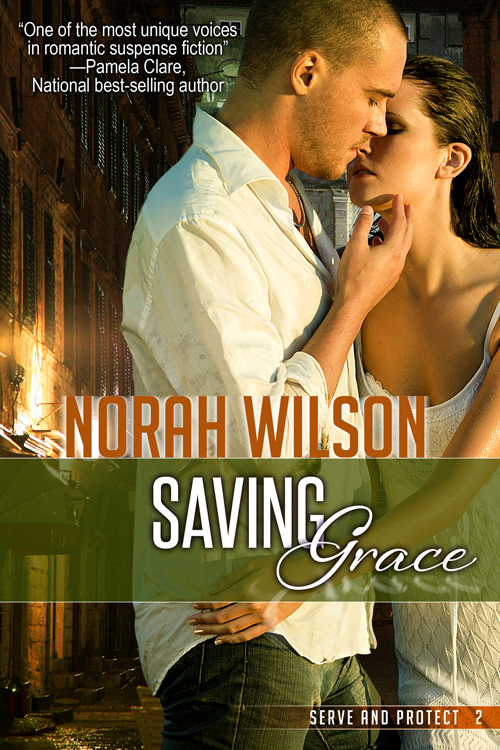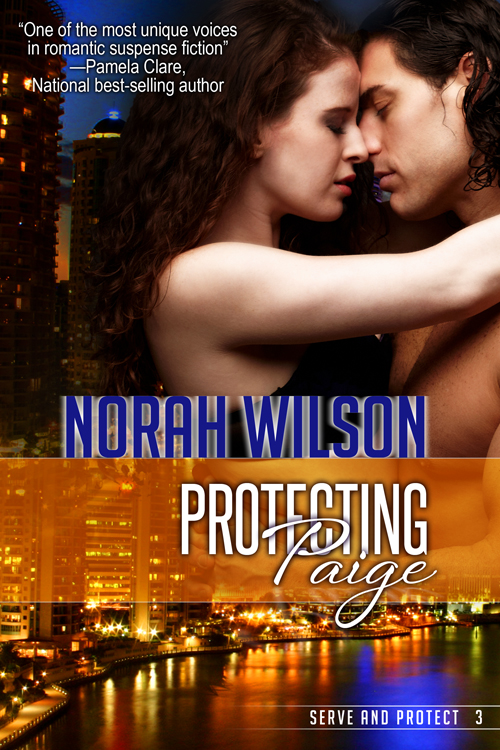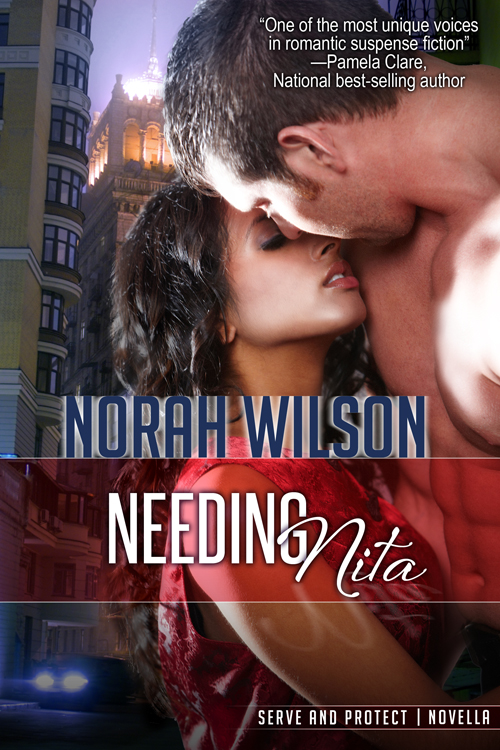 So what do you think? Do you have a favorite? Have you read any of these books? And if so, how does your experience of the book line up with the new covers? I'd love to know!
On this lazy New Years Day Sunday morning, I've done a little number crunching while the household sleeps. Below are my approximate sales numbers for the 11 titles I had available. I say approximate, because it will be a while yet before the full tale can be told vis-a-vis my sales through Smashwords distributors for the last reporting period. I should also mention that one title – Lauren's Eyes – has been pulled and is no longer available in my self-published catalogue. Happily, it will soon be available again (Spring 2012) from Montlake, the romance imprint of Amazon.
Okay, on to the numbers, which take into account sales through Amazon, Smashwords and its distributors (including Apple, B&N, Kobo, Sony & Diesel), and AllRomanceEbooks.
Title
Price
Units

Sold

# of Months

available / year

THE ROMANTIC SUSPENSE

Guarding Suzannah
$3.99

(briefly $2.99)

4,325

12

Saving Grace
$3.99

3,058

12

Protecting Paige
$3.99

2,442

12

Needing Nita (15K Novella)
FREE

120,736

12 (3 on Amazon)

Lauren's Eyes
$2.99

2,068

11

THE PARANORMAL ROMANCE

The Merzetti Effect
$3.99 ($0.99 briefly for holiday promo)

1,004

7

Nightfall
$3.99

208

3

THE DIX DODD COZY MYSTERIES

The Case of the Flashing Fashion Queen
$0.99 (was $2.99 for 3 months, then free for 3 wks)

44,667

9

Family Jewels
$2.99

2,740

6

THE YA PARANORMALS

The Summoning (Book 1 Gatekeepers)
$3.99

36

9

Ashlyn's Radio
$3.99

26

7

TOTAL UNITS SOLD

181,310
While 181K books sold sounds very impressive, bear in mind that more than 133K of them were free. Which means I sold approximately 47,500 paid units. Also, the biggest earner (the Dix Dodd Mysteries) are jointly written with a partner, so the income is split.
Any way you cut it, though, it was a very nice year. On the solo side, my romantic suspenses continue to find an audience, and the paranormal romance is starting to come along. With respect to the joint work, my writing partner and I plan to publish two more Dix Dodd mysteries in the coming year, as well as launching a website specific to the series, so I believe the cozies will continue to be the best-sellers. Our YA clearly needs some help. It has suffered from lack of promotion, as we focused our attention on the better performers. However, we do plan to put those books into print and budget a little more promo time for them to see what happens.
The indie publishing landscape seems to be changing beneath our feet yet again, so it's difficult to predict what the year will look like in retrospect when I sit down to do this on New Years Day 2013. However, I think it's safe to say it won't be boring!