I'm trying to spread the word on Facebook about Ember's Fire (Book 2 in the Standish Clan trilogy), and you can help! Just share the pinned post at the top of my Facebook author page. Everyone who shares will be entered for a chance to win an autographed copy of Ember's Fire and a pretty beaded bookmark.
Find the post here. It's the top post.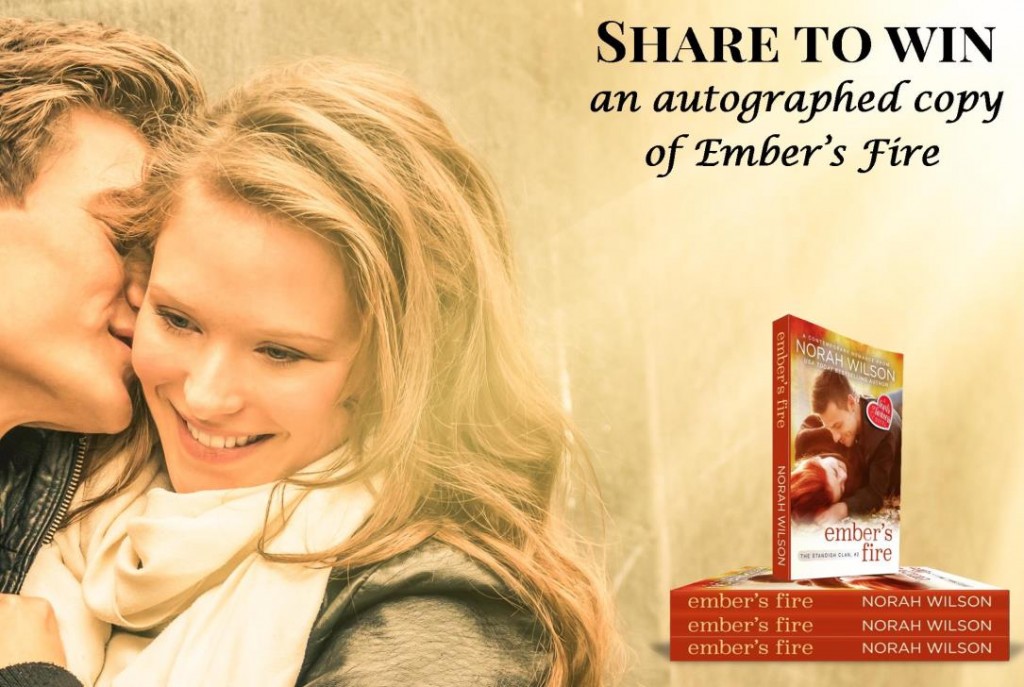 I'm giving away ten (10) copies of Promise Me the Stars, Book 3 in the Standish Clan trilogy. Hop on over and enter for a chance to win! It's open to readers in the US, Canada and the UK.
I'm giving away ten (10) print copies of A Fall from Yesterday on Goodreads. Enter for your chance to win! Not a member of Goodreads? You don't know what you're missing! Here's a link that tells you a bit about it, and how to use it. Once you've joined, you can check out this and other giveaways of print books. There are tons of them! Obviously, there are always lots of people vying for the free books, but you in the words of the inimitable Steve Forbert, you cannot win if you do not play.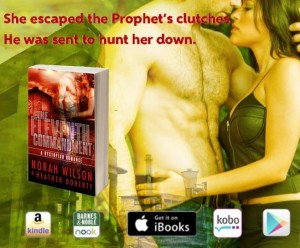 If you haven't yet read The Eleventh Commandment (A Dystopian Romance), or would just like to have it in print, I'm giving away two copies on Goodreads. The giveaway opens  July 16 and runs through August 6, 2015. It's open to readers in the US, Canada, UK, Australia and New Zealand.
Click here to access the Goodreads giveaway page, and click Enter Giveaway. Super easy!
Good luck!
I conducted a giveaway recently for my newsletter subscribers only. I used Random.org to choose three winners for me from amongst 112 entries. Each winner will receive a $10 gift card from their choice of either Amazon or Barnes and Noble.  Here are the lucky winners.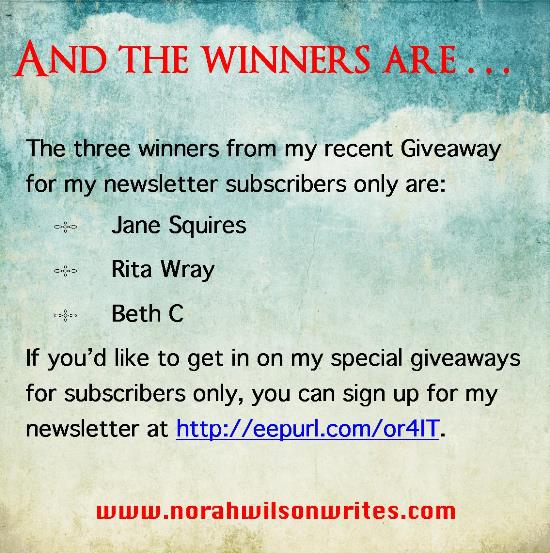 Jane, Rita and Beth, I will be in touch to ascertain your preference for the gift card.
To the rest of you, thank you for being loyal subscribers! I've got new books coming out soon, so you can count on my special giveaways, just for you.