I'm happy to say I now have a cover for my upcoming (08/19/14 – Montlake Romance) romantic suspense, Fatal Hearts. What do you think?
The book is available for pre-order on Amazon.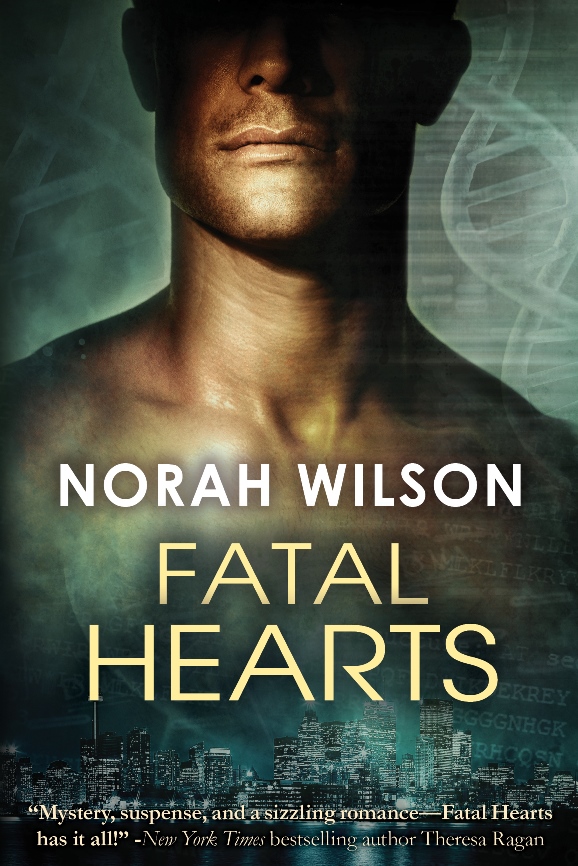 And here's the back cover copy:
The reports stated Josh McBride's death was from sudden cardiac arrest, but homicide detective Boyd McBride can't shake the idea that his identical twin brother's death was somehow connected to his search for the adopted boys' birth parents. Josh must have been close to the truth … and it cost him his life.

When Boyd comes to medical resident Hayden Walsh's ER looking for answers, she agrees to help with his investigation because Josh was a friend. As unnerved as she is by her attraction to the detective, she knows it will be impossible to avoid romantic entanglement … and the mess that comes with it.

The investigation uncovers dangerous secrets, and Boyd and Hayden's passion ignites. Only they can keep each other safe from a threat that lurks inside a life-long mystery.
6 Responses to "Fatal Hearts Cover Reveal!"