Posts Tagged 'free Kindle book'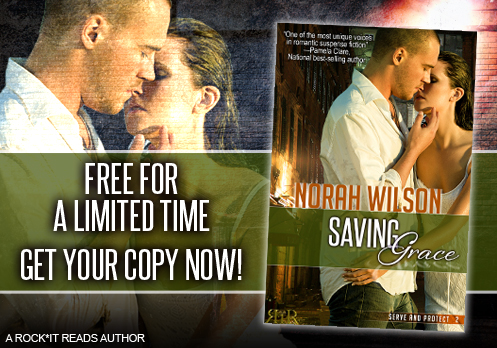 Saving Grace, Book 2 in my Serve and Protect Series, is currently free. It's enjoying very good reviews (4.4 stars on 485 reviews), which is a relief! Sometimes when you make a book free, lots of people who wouldn't otherwise read a romantic suspense will pick it up, and quite often they give it two or three stars because it's not to their taste. Basically, they dislike it for conforming to a genre they don't like in the first place. But for some reason, I haven't had very many of those types of reviews. What I do get are reviews that begin, "I didn't expect to like this book…"  I love that!
I should note that while this is Book 2 in the series, it stands alone very nicely. They all do. But as always, there's something to be said for reading books in order. That way, when you glimpse secondary characters, you already know a lot about them.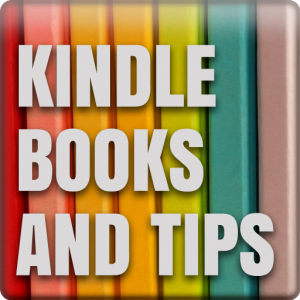 Oh, and Saving Grace is currently featured in Kindle Books and Tips, one of my favorite newsletters for learning about free and bargain Kindle books. Check it out.  http://bit.ly/1p4w8Mu