Look what the courier brought me!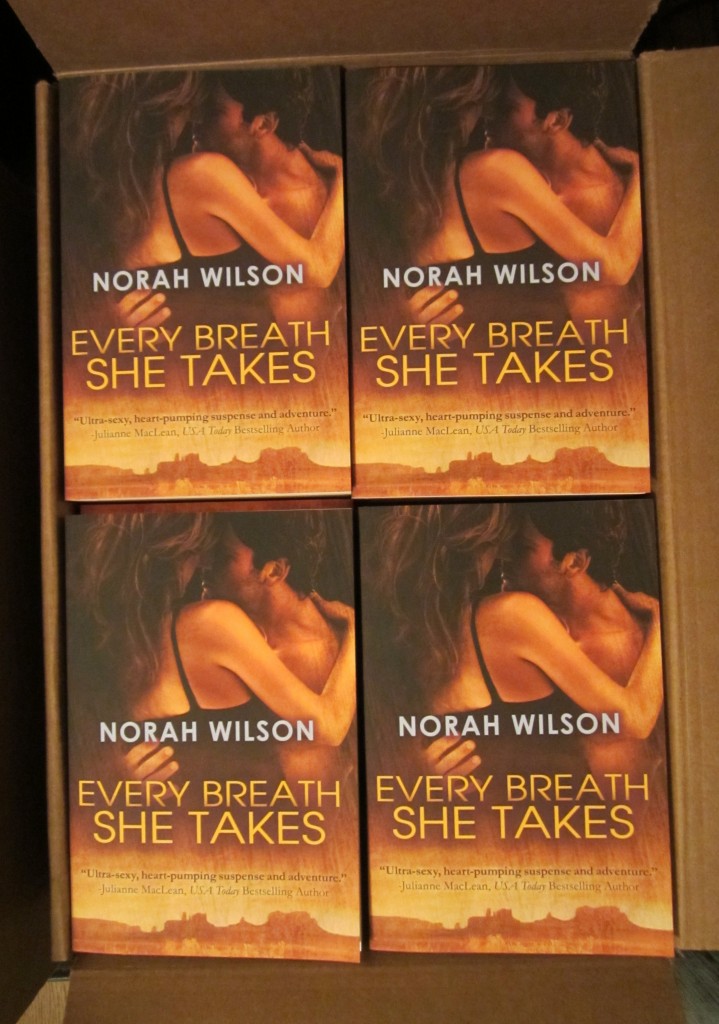 Aren't they gorgeous?
I had taken delivery of five boxes of self-published titles last week, which was extremely satisfying. But in that case, I'd already seen proofs of all but one of the books. With the Montlake title, I got my first look at these puppies when I tore the box open. There's nothing cooler! Well, apart from being presented with your actual baby. 🙂
Speaking of those self-published titles, here are the pics I took last week.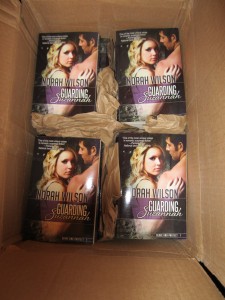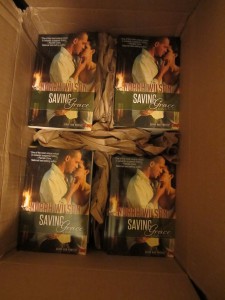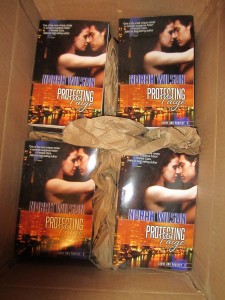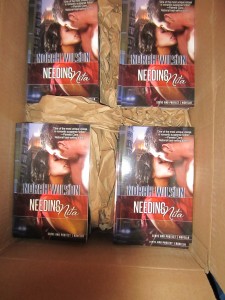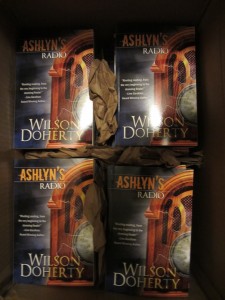 I am feeling very rich of books, if lighter of purse.