Posts Tagged 'Daniel Craig'
Blog Hop
Welcome to the Rock*It Reads Heating Up the Holidays Blog Hop. There are 15 stops on the blog tour. The more blogs you visit and comment on, the greater your chances of winning the grand prize, a $75 gift certificate to Barnes & Noble or Amazon, and a huge collection of books from the authors of Rock*It Reads. Smaller prizes will be available at each stop along the way.
Good luck, and have fun!
What better way to heat up your holidays than with the hot, sexy men of our romance novels?
I have to have a picture of my hero in my mind before I start. Sometimes that mental picture morphs a bit as I get deeper into the character, but sometimes the physical image of him holds for me through to the end. Here are two such cases.
The first hero I'll tell you about is Tommy Godsoe, a police dog handler who has been sidelined by injury, from my book Protecting Paige (Serve and Protect, #3). It was important to the story that he be quite a bit younger than the heroine, Paige, a youthful-looking single mother. I also wanted him to be very attractive, with sensual features and a slightly dissolute look. He had to be very lean, with the body of a runner (K-9 handlers have to be extremely fit). As I searched my memory banks—and countless celebrity image sites—I found the perfect match: Jakob Dylan, of The Wallflowers. Here's a YouTube clip of Jakob (it starts to close in on his face about 42 seconds in, if you want to advance it).
No doubt listening non-stop to Red Letter Days, my favorite CD by The Wallflowers, as I wrote the book contributed to Jakob's image persisting throughout. But when it came to creating the book's cover, unfortunately Jakob wasn't available. ,-) I really like this cover, but it's an example of the compromises you have to make. I've yet to land a cover where the hero truly looks the way I imagine him. That being the case, what I strive to do is capture something true about the story. I think this does that nicely.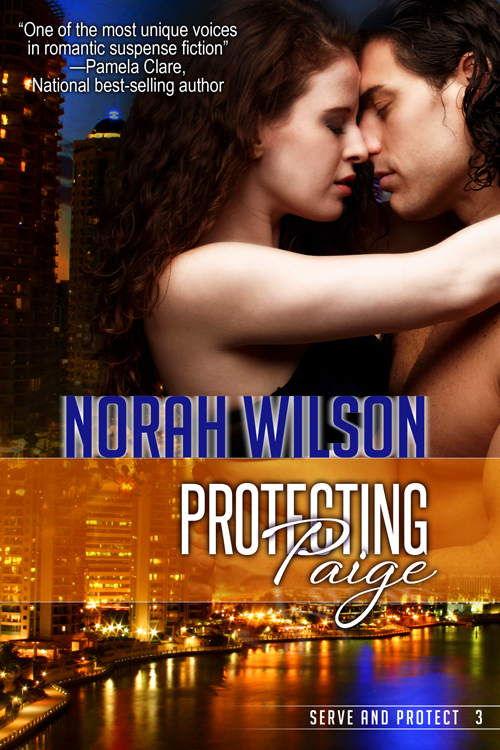 Another character whose image I had firmly in my mind was Cal Taggart, the hero from Every Breath She Takes. He's a former champion bull rider who has retired from the rodeo to run a cow-calf operation in the Alberta foothills. Most bull riders are very compact men. The tall, rangy ones tend to get whiplashed and battered. Cal's not especially short, but he's compact and wiry. I also didn't want him to look like a stereotypical cowboy. I wanted him to have a sort of edgy cool factor where you could imagine him in a leather jacket astride a motorcycle as easily as on horseback.  This time, I looked to television/film and found my model in a guy with a similar name—Callum Keith Rennie, affectionately known by fans as CKR. In fact, when I settled on my model, I decided that Cal would be short for Callum as a tribute to CKR. Here's a Youtube homage appropriately titled "Callum Keith Rennie is Awesomeness".
This cover was created for me by Montlake and I think they did a great job. You can't really see a lot of detail of the hero in this picture, but they nailed the emotion.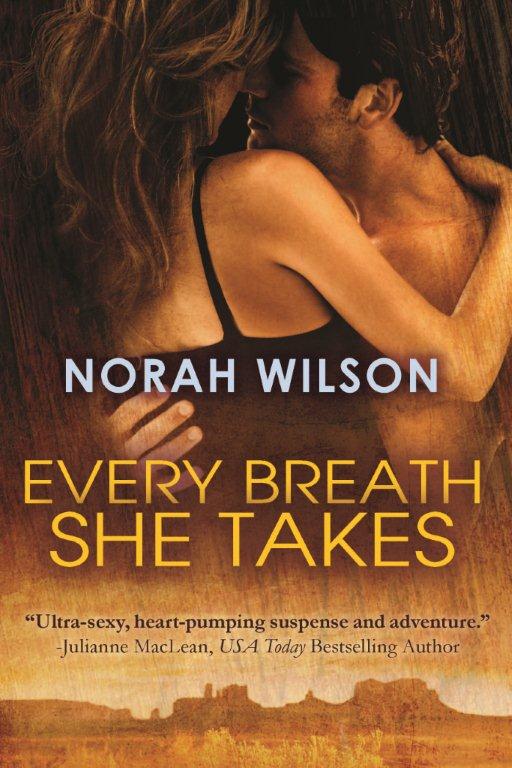 Of course, the way I see the hero of my books might differ wildly from the way you see him, and that's okay. That's more than okay. And hey, if you've read either of those books, I'd love to know who you imagine as the model for either Tommy or Cal. Seriously!
Both of these guys are very lean, Tommy in a taller, rangier way, and Cal in a more compact, powerful way. But I've cast heroes who are as big and robust as Russell Crowe, as pretty as Jude Law, and as rugged and … well, craggy as Daniel Craig. It's not really about body type for me. I appreciate a wide variety of men. What about you? Are you as eclectic as me, or do you have a particular look you favor? A guy who's just your type? Let me know in your comment below. From the comments, I will draw three random winners, for the following prizes:
$10 Gift Certificate
Signed print copy of my Rock*It Reads book Guarding Suzannah, the first book in my Protect and Serve series; and
Signed print copy of my newest release from Montlake Romance, Every Breath She Takes
Leave a comment below to enter for your chance to win!
Don't forget to visit the other authors on the Blog Hop for more chances to win!