Today I welcome a genuine rock star of the indie author world. I've known Theresa Ragan (who also writes as T.R. Ragan) since we finalled in the RWA Golden Heart contest in 2003, along with dozens of other talented authors. That group of authors called themselves The Wet Noodle Posse, and we'll be celebrating our 10-year anniversary at the RWA National Conference in Atlanta in July. As fellow-Noodlers, we've cheered each other on, celebrated each other's successes, commiserated over disappointments, and grieved over losses. Several Noodlers have given us a great deal to cheer about, and Theresa is foremost among them. Her perseverance is truly inspiring, as is her phenomenal success! She is now a Yew York Times and USA Today bestselling author. I would urge you to go read this Amazon article "Overnight Success, 20 Years in the Making".
With that, I'll turn you over to Theresa.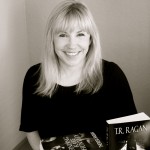 THERESA RAGAN:  Hi, Norah! I love Workspace Wednesday and I can't thank you enough for inviting me to blog about my work space, since I finally have one.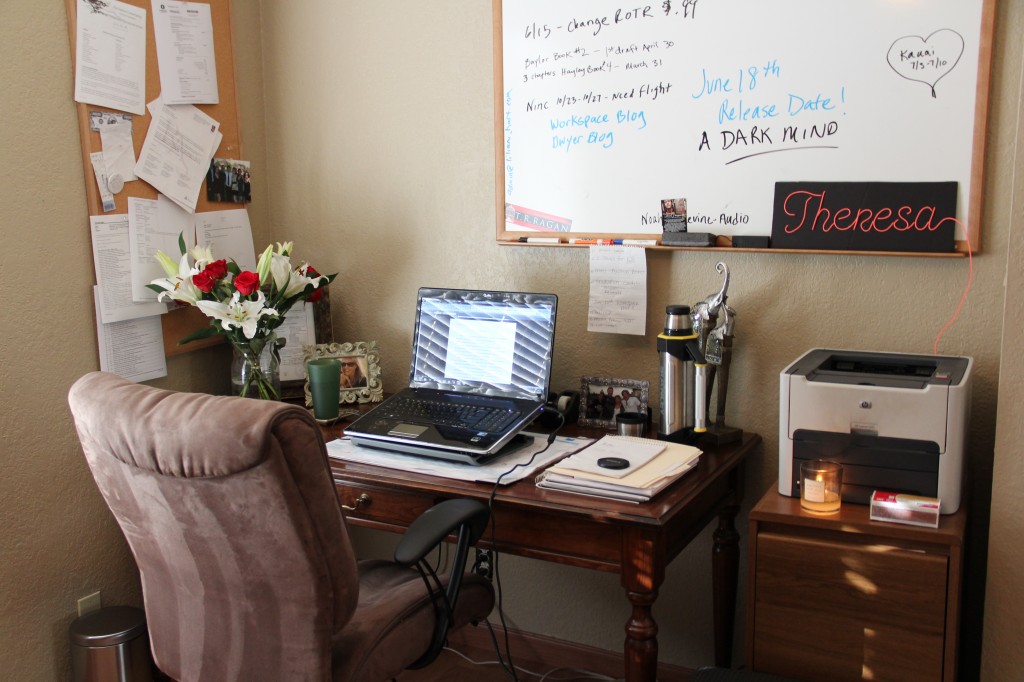 My office is a small, ten-by-twelve room, and I love it! I finally have my own workspace. The reason I am so grateful to have a room to myself where I can actually lock the door is because for the last twenty years I wrote in the car while waiting for kids, in bed, at the dining room table, and on a tiny desk squished into the corner of my bedroom.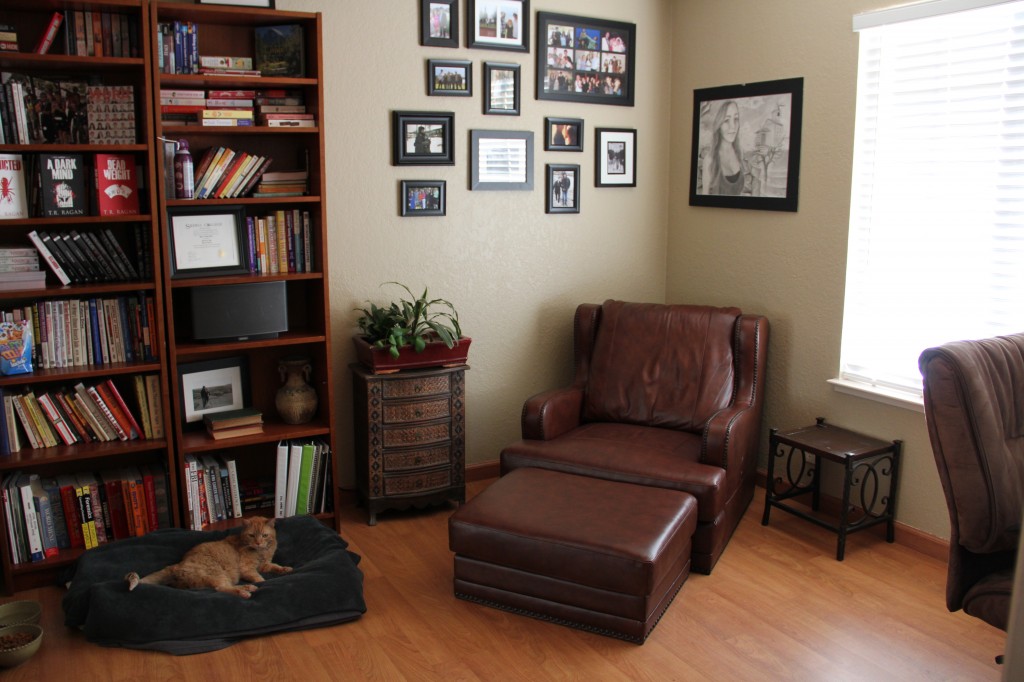 You name it, I've written in it or on it.
Most writers know that where there's a will, there's a way. If you want to be a writer, you need to sit down somewhere, anywhere, and write.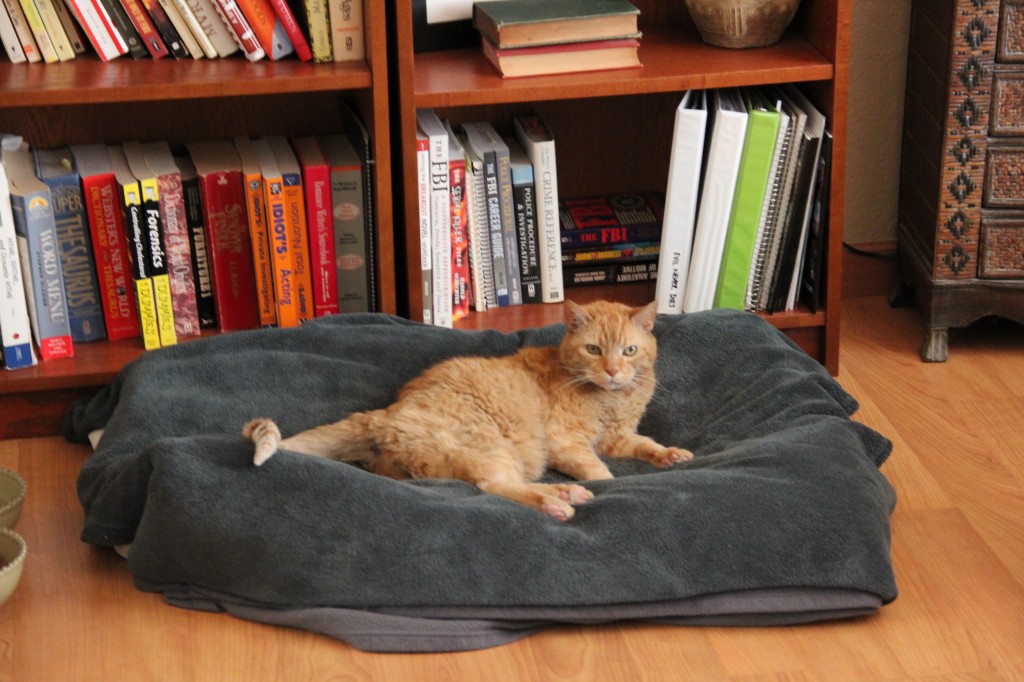 I had a Chihuahua, Sadie that kept me company for eighteen years during my writer's journey. Now I have a tomcat named Lisa to watch over me. We had a Bart and Maggie at the time and the kids thought we needed a Lisa.
With six of us living in a small house, I had to make it work, so that's exactly what I did. To block out noise, I always turn on a fan. I like white noise in the background while I write. Now that most of the kids have grown and moved away, I don't really need the fan as much, but I've grown used to the noise, so I keep it on all day.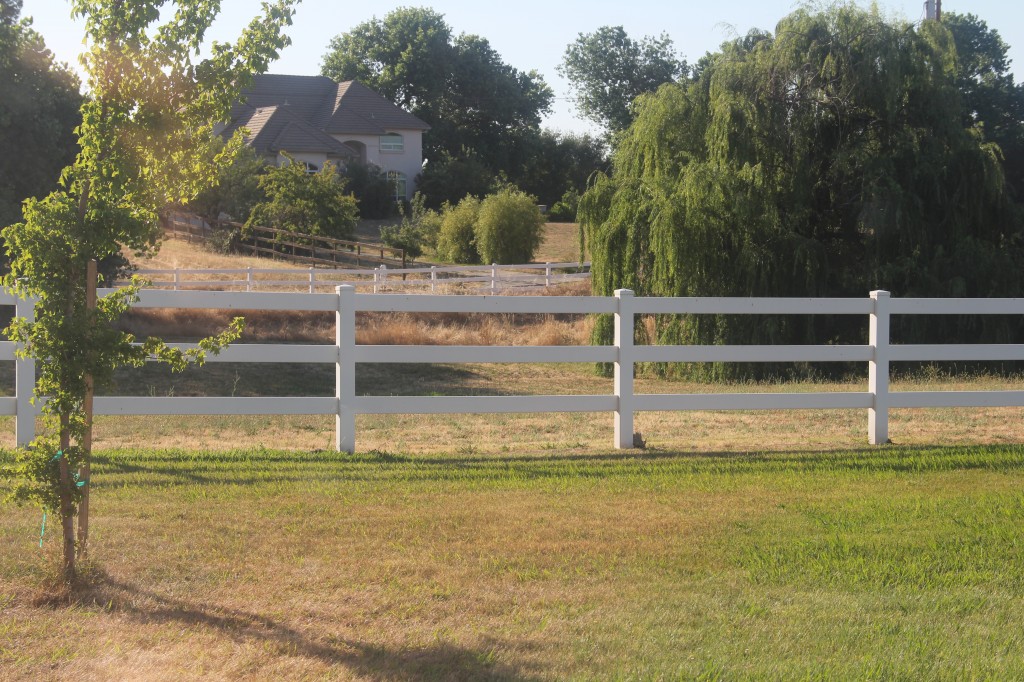 I've only had my office for a few months, so I'm still excited. When the sun isn't too bright, I open the window and see wild turkey and rabbits and a beautiful willow tree that I planted myself.
Well, that's it for now. Thanks for having me, Norah.
Book three of Theresa's bestselling Lizzy Gardner Series A Dark Mind by T.R. Ragan is available for pre-order now and will be released on June 18, 2013. You can visit Theresa at:
COMING JUNE 18, 2013 – AVAILABLE FOR PREORDER! A serial killer is terrorizing Sacramento, preying on happily married couples and unleashing unspeakable cruelties upon his victims. The ordeal rekindles disturbing memories for private investigator Lizzy Gardner, who barely escaped a serial killer's clutches only years ago. But while most Sacramento residents are hiding in the shadows, paralyzed by fear, Lizzy is compelled to go after the Lovebird Killer.

So it's no surprise that, when a routine workers' compensation case suddenly leads her and her two young assistants onto the killer's trail, she welcomes the chase, determined to bring him to justice before he can claim another victim. She never imagines he could be two steps ahead, watching her every move and plotting his bloodiest, most triumphant conquest of all.

COMING JUNE 18, 2013! Samantha Johnston, a tabloid reporter for The LA Beat, flies to New York to get the scoop on Dominic DeMarco, one of the sexiest celebrities in America. Nothing is going to stop her from being the first to find out who the mystery bride is, but instead of getting the story, Sam ends up being the story.
Thank you so much for visiting with me today, Theresa, and for sharing your hard-won writing space.  I absolutely LOVE that leather chair and ottoman, with that handy occasional table right there. With a cup of tea steaming on that table, I could put my feet up and write there for hours. It makes me happy knowing you've finally carved out this space for yourself. I'd say it's more than overdue!
Okay, it's on to the giveaway! Two lucky commenters will receive an e-copy of A Dark Mind, Theresa's newest T.R. Ragan title. To call her Lizzy Gardner stories thrillers is almost an understatement. I tend to check the locks on my doors and windows when I hunker down to read one, which I'll be doing soon as soon as my preordered copy arrives. 🙂
Okay, let's have some comments! Are you working on your own "overnight" success that's taken decades? Do you shoehorn bits of time or space into your demanding day to follow a passion? Have you ever had to surrender a dream, only to have an ever better one manifest? What's your story of perseverance?
20 Responses to "Workspace Wednesday welcomes Theresa Ragan"