Posts Tagged 'Toni Anderson'
I met Toni Anderson when I joined the Montlake Romance authors loop. It gave me a chuckle to learn that after a career in marine biology that took her all over the world, she settled in the Canadian prairies about as far from an ocean as you can get. (Of course, the topography of the prairie is about as flat as the ocean, and maybe when the winter wind carves "waves" into the frozen snow, it probably looks like one…)
Toni also got my attention for another reason. She writes in my favorite genre – romantic suspense, and her books look awesome. Several of them are on my Kindle, in fact, waiting for me to stop fooling with the Interwebs and start reading. Her Montlake title, DANGEROUS WATERS, comes out very soon – specifically, Tuesday, November 20.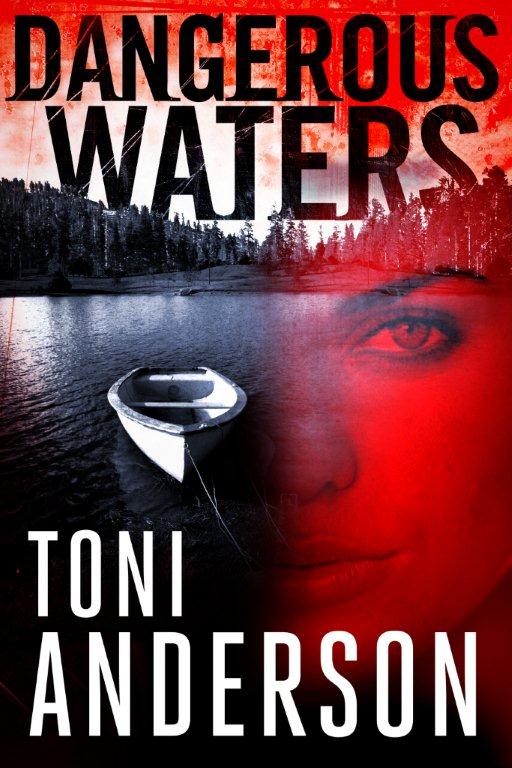 With that intro, I'll turn you over to Toni.
TONI ANDERSON:  Until the beginning of September, I worked in a cupboard. It was a nice piece of furniture but there was no desk space and I had to raise my chair so high I couldn't touch the floor—so I dangled my feet for 8 years. Nightmare. Finally I found a desk from Ikea that has adjustable legs and my hubby picked it up from Minneapolis when he drove to a conference down in the States. Ikea opens here on Nov 28th!!  (Yes, I'm excited LOL). Suddenly I have all this space AND my feet are planted firmly on the floor.
My office is a weird little open-plan room that attaches to the kitchen and what used to be the playroom and is now the 'piano' room (mainly because the only thing in there is a piano J). When the kids were small, open-plan was great. Now I'm thinking 'doors'!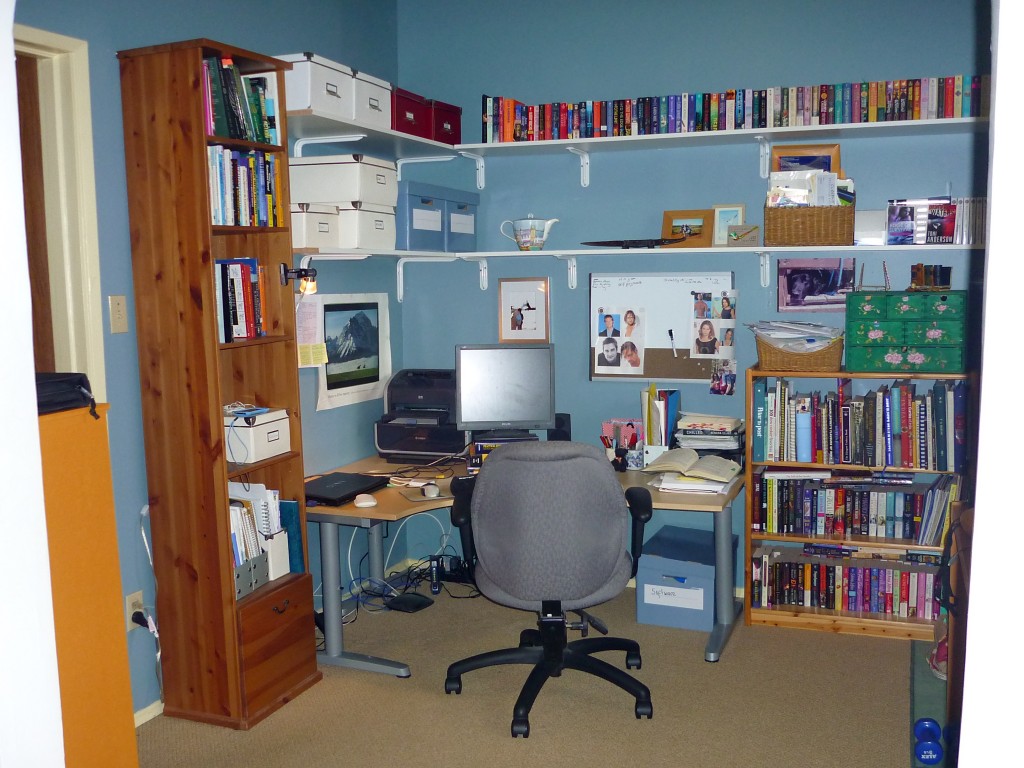 I've surrounded myself with books (fiction, non-fiction), tools of the trade (computer and printers etc, and, yes, I need a proper monitor stand J), magazines and images of my heroes and heroines on corkboards because I'm a very visual person. There's a picture of me and hubby kissing at a recent wedding, and the kids with the Eiffel Tower in the background. And there's a poster of a couple of cowboys in the Alberta mountains, given to me by a friend, Rich Brown, back when we worked together at the University of Waterloo. And a teapot my in-laws gave us which DH broke. It's too beautiful to throw out though.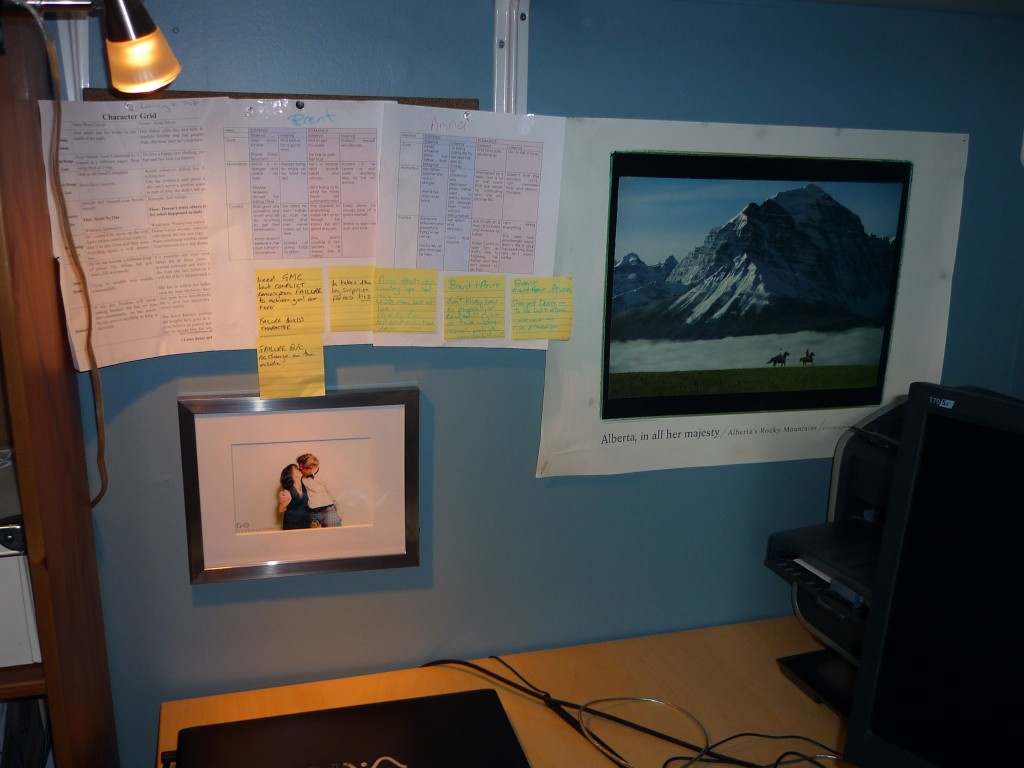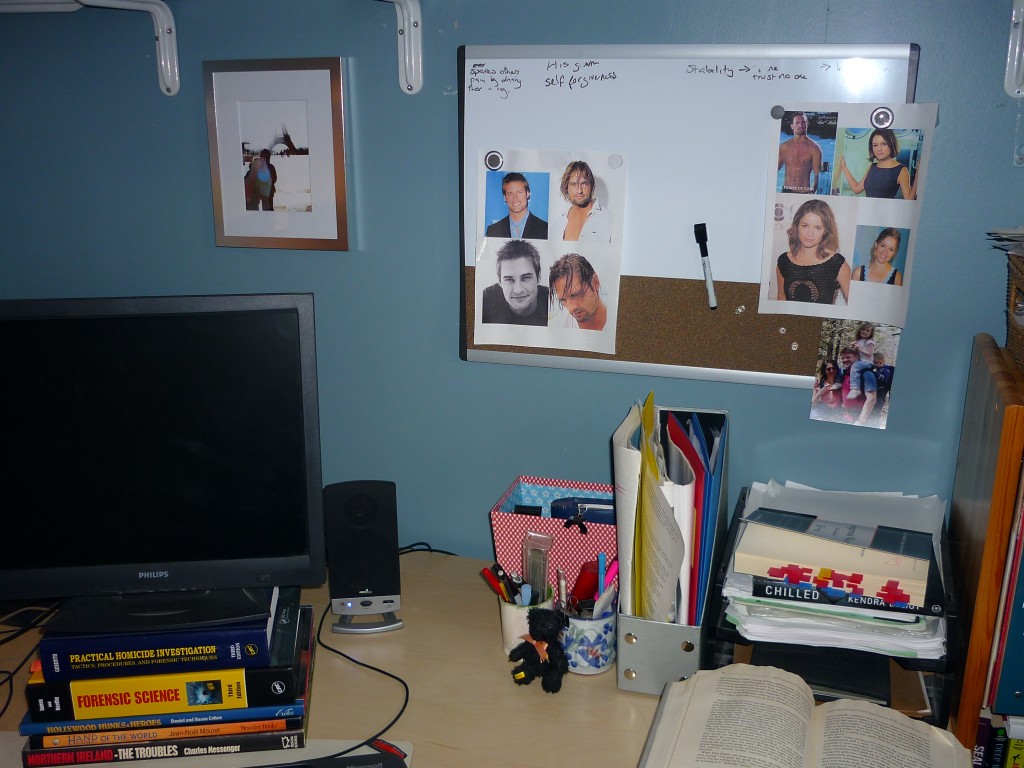 The boxes are full of research material. Each story or linked group of stories get their own box. Some are almost empty and some are full to the gunnels. I store all my notes in the box so when I want to work on a specific story, the information I need is easy to find.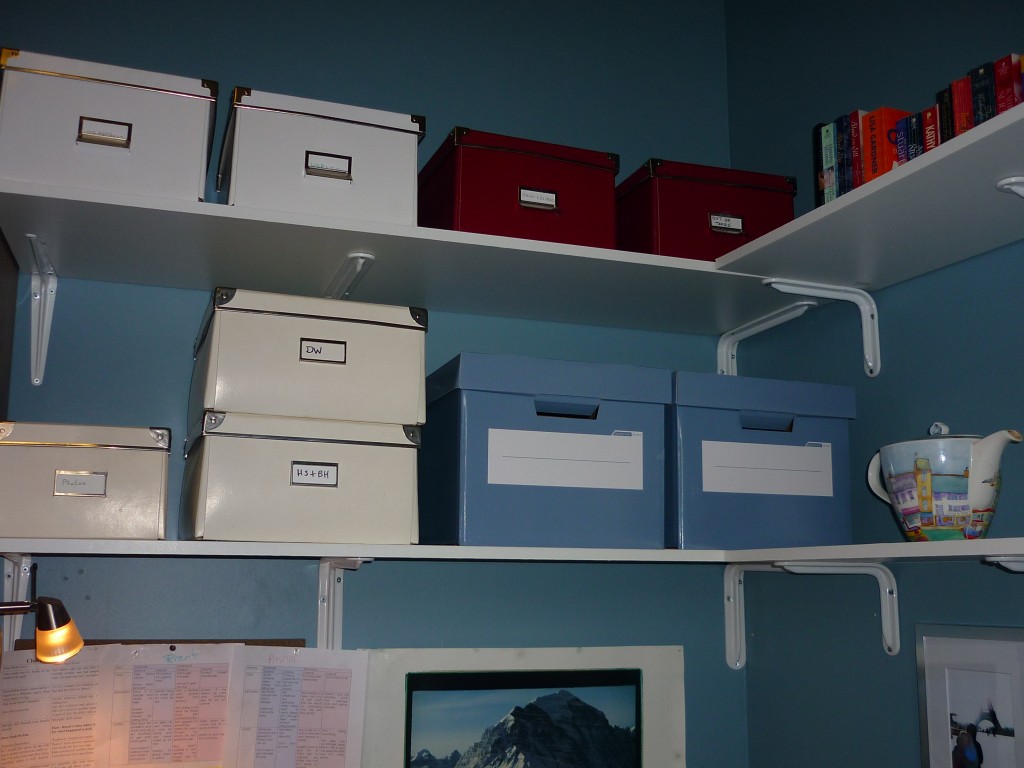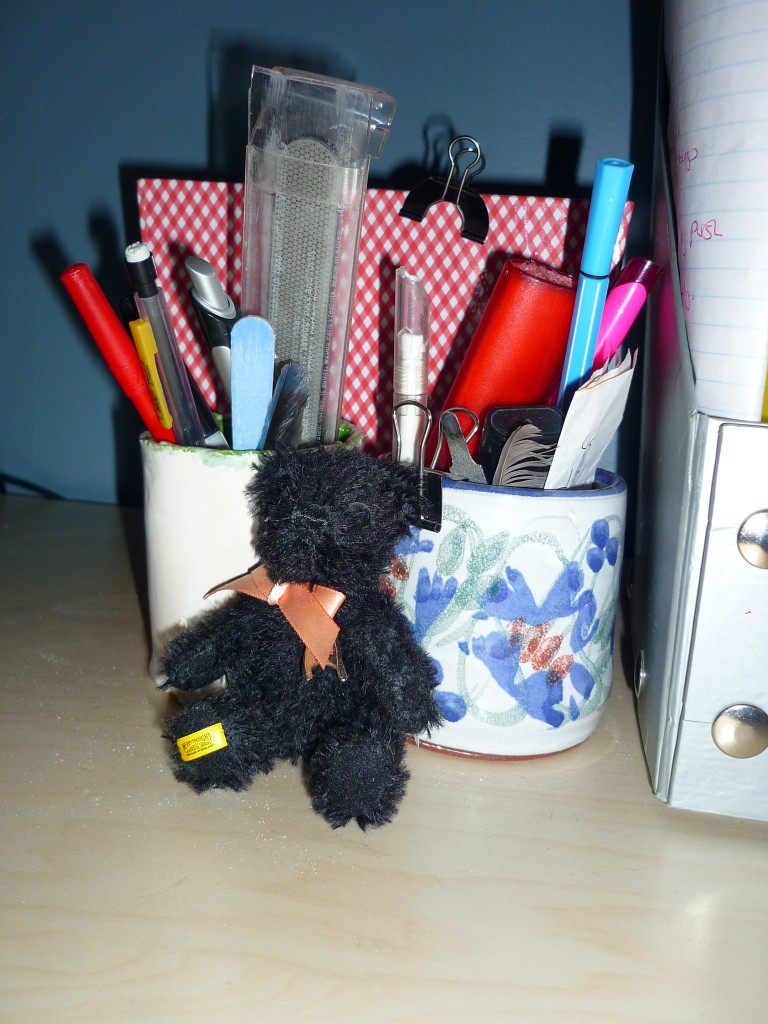 And here's my little Merrythought bear that my mom sent me (we both used to work in the Merrythought shop in Shropshire, years ago), and my other companion, Holly, who's a little mad because I'm taking photographs rather than walking her. She gets the spot closest to the radiator!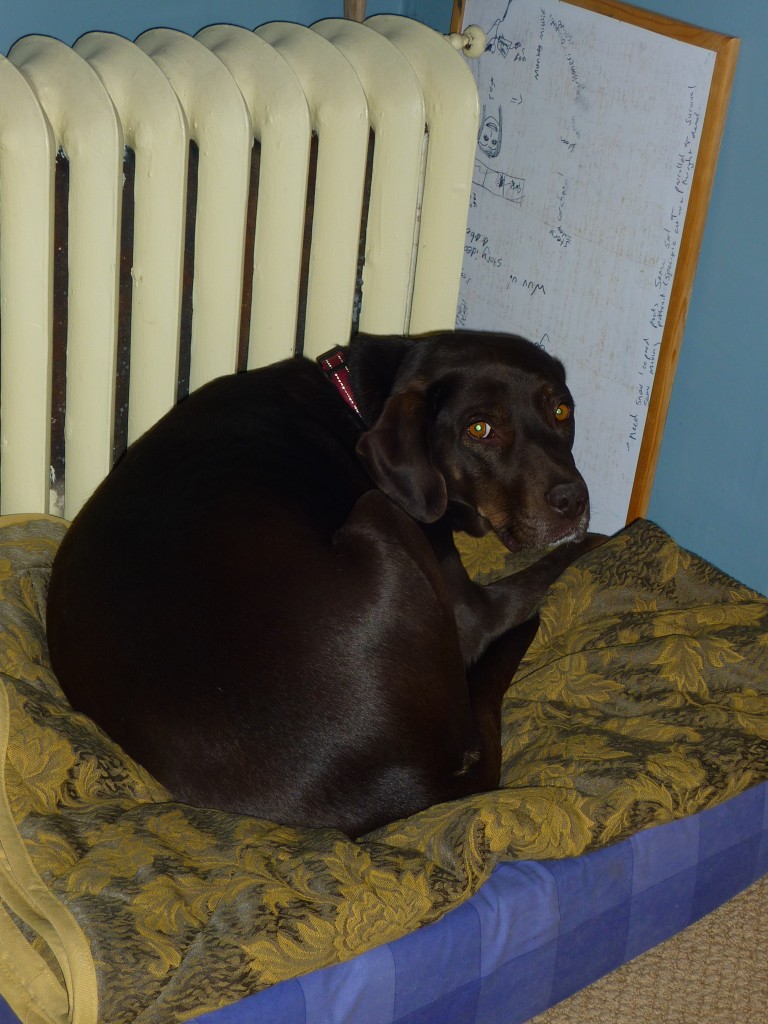 Thanks for having me today, Norah J. I'll gift a copy of SEA OF SUSPICION from my backlist to one lucky commenter.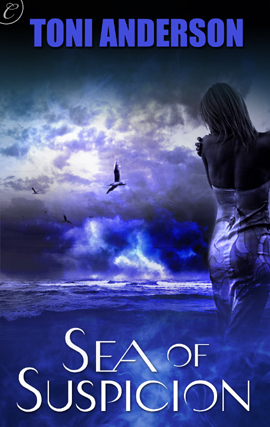 Check out Toni's website and Amazon Author Page for a list of current titles.
Thank you, Toni! That was an awesome tour. And LOL on your excitement to get an Ikea. I'm envious! I doubt we'll ever have the critical mass down east to get one of our own.
Okay, let the commenting begin!