Phew! I feel like I've just completed a marathon. Sadly, it didn't involve any physical activity, which I really, really need to focus on. Rather, it involved still more hours in a chair as I browsed stock photo sites and conferred with my cover artist (the talented and very cool Kim Killion, of Hot Damn Designs).
Are the covers perfect representations of my characters from each of those three stories (and the novella)? No. In my experience, a cover is never perfect. Her hair is a little too wavy/straight/long/short, he's a little more/less muscular than I intended him, etc. But what they do do, I think, is capture the tone/mood of the series collectively. Individually, I think they each reflect something true about the relationship between the hero and heroine. And I'm thrilled with them! Here they are for your viewing pleasure.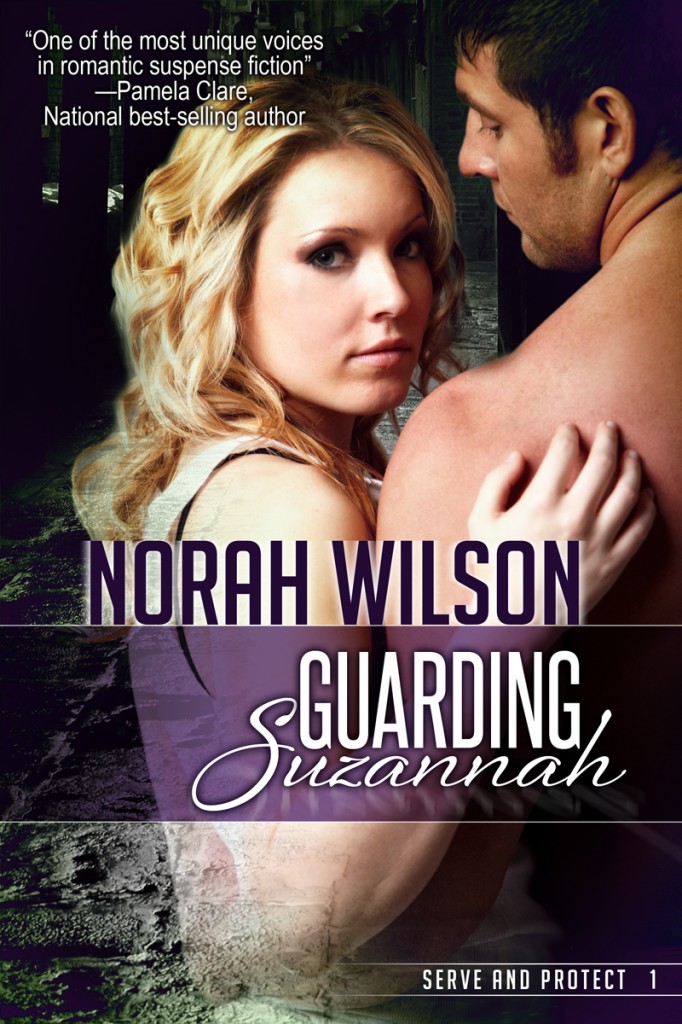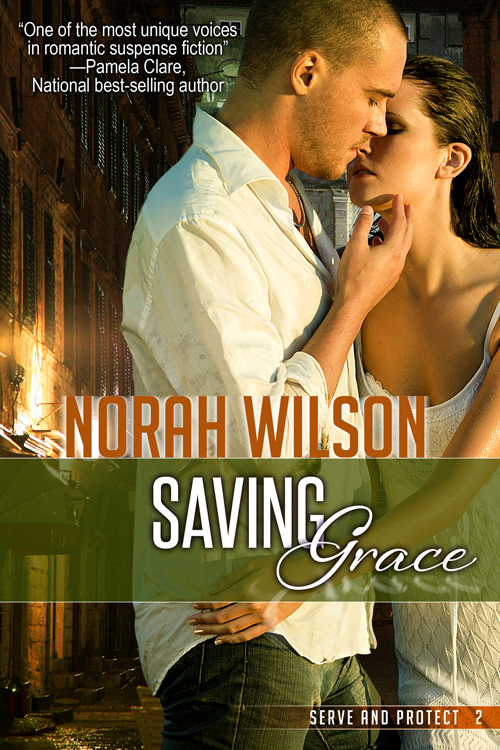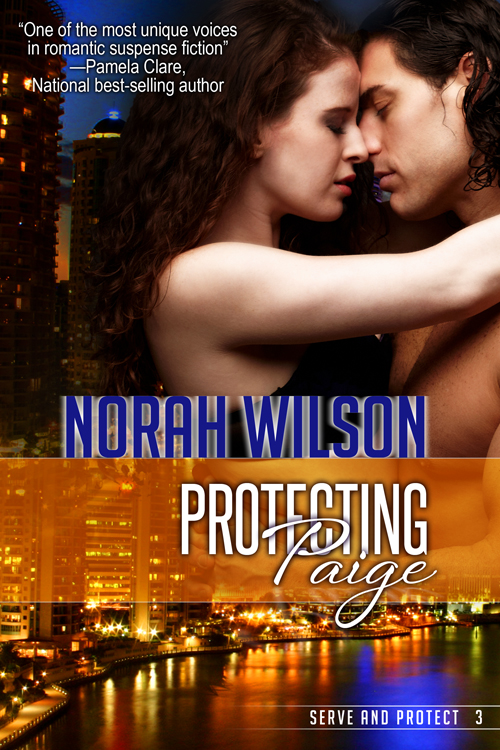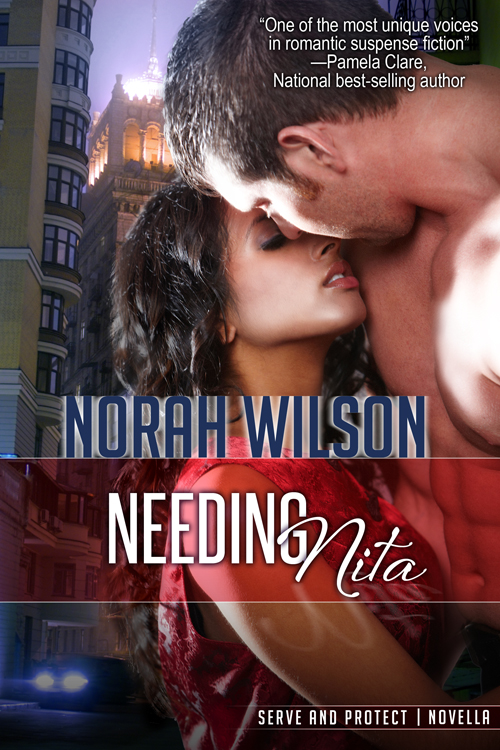 So what do you think? Do you have a favorite? Have you read any of these books? And if so, how does your experience of the book line up with the new covers? I'd love to know!
13 Responses to "Serve and Protect Series gets new Covers"