Okay, it's finally up! The new cover for Every Breath She Takes is live at Amazon. But I'm going to post it here in larger format so you can have a real good look.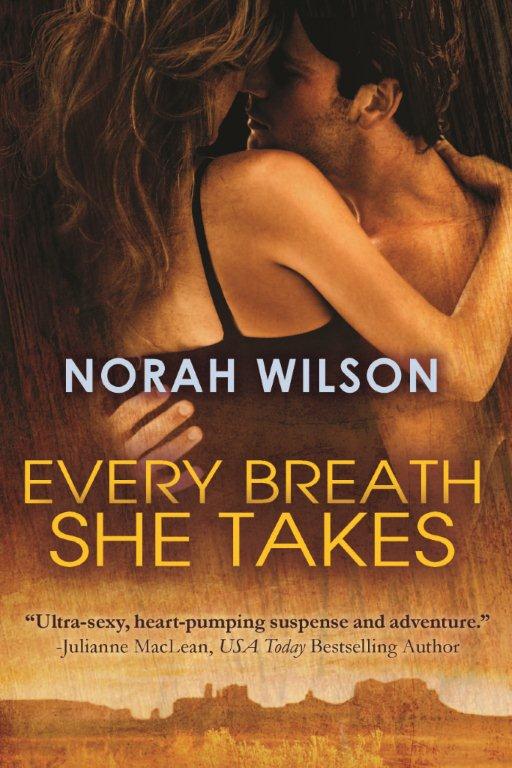 I'm very happy with it, and anxious for release day (September 4, 2012)  to arrive. It's actually available for preorder. The price for the Kindle version is $3.99, which I think all my American friends can see. But for readers in Canada viewing it on Amazon.com, it's still showing up at the placeholder price of $7.99. I've asked the Montlake team to investigate.
Also, to celebrate its release, I'm going to be teaming up with Trish McCallan, my Montlake release day buddy,  for a very special giveaway. Stay tuned!
8 Responses to "Cover Reveal for Every Breath She Takes!"