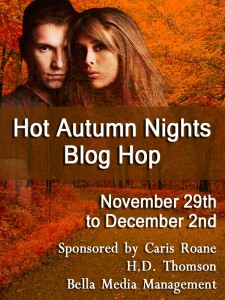 Coming Nov. 29 – Dec. 2, the fabulous Hot Autumn Nights Blog hop! I just jumped on board. 🙂  The grand prize will be a gift certificate from Barnes & Noble. Last time I checked, it was at $60, but it will no doubt grow as authors come on board the hop.
I will also have a great giveaway at my own site – a Gift Certificate for the equivalent of $15 US at the online bookstore of your choice (depending on where in the world you are, and provided they have a gift certificate program I can buy into!). I will also give away some ebooks. Can't wait!
In the meantime, why not help yourself to my free 15K novella, NEEDING NITA? A quarter of a million other readers have!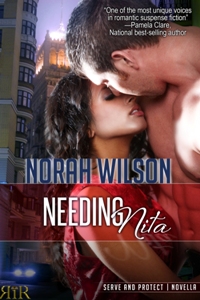 9 Responses to "Hot Autumn Nights Blog Hop – Nov. 29 – Dec 2"